Boca Raton Anorexia Therapy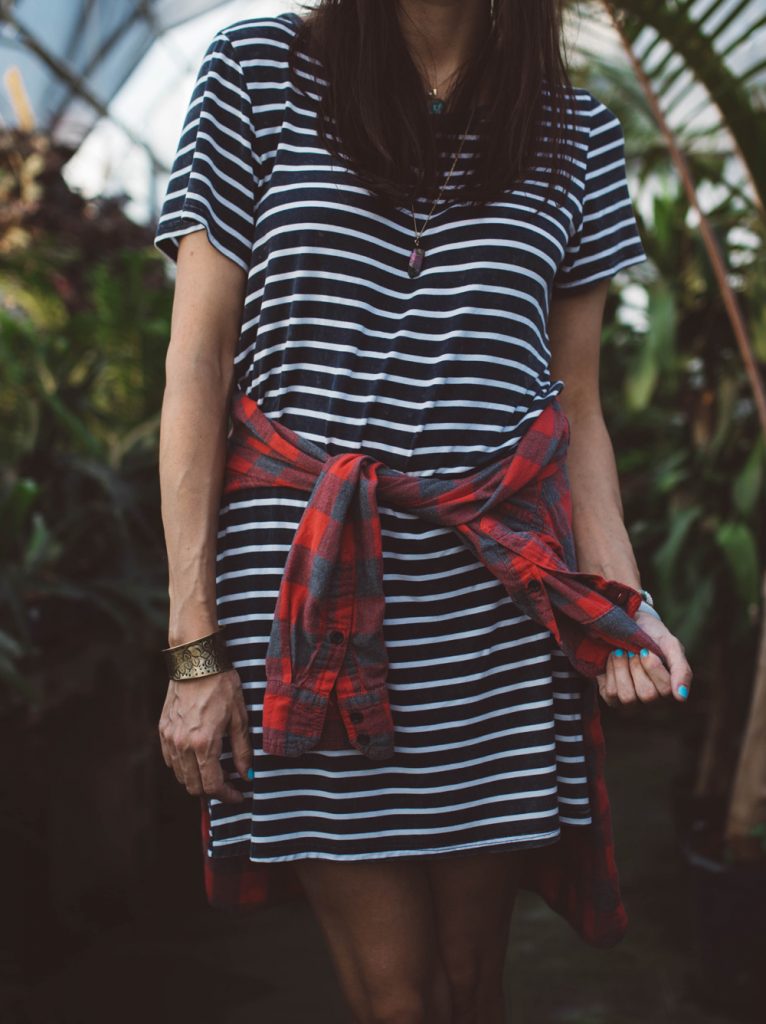 More than two thousand cases of anorexia nervosa are diagnosed in the United States each year. Although the disease is most often characterized by significant weight loss, stunted growth or an emaciated appearance, overweight individuals may also suffer from the disease as well. There is no way to tell if a person is struggling with anorexia by looking at them. The disorder affects people of all ages, races, ethnicities, genders and sexual orientations. If you or a loved one is suffering from this disease, seek relief through effective Boca Raton anorexia therapy provided by experienced mental health counselor Abby Bernstein LMHC.
Diagnosing Anorexia Nervosa
As mentioned earlier, there is no way to tell if an individual is suffering from anorexia nervosa simply by their appearance. In order to properly diagnose the disease, an individual must present with a number of symptoms. According to the Diagnostic and Statistical Manual of Mental Disorders, those suffering from anorexia nervosa harbor an intense fear of gaining weight or becoming fat. They also suffer from a disturbance in the way their body weight or shape is experienced and are often in denial of their current low body weight.
Finally, those suffering from anorexia often experience a restriction of energy intake relative to a normal body's requirement, leading to a significantly low body weight when compared to average age, sex, developmental trajectory and other physical health standards.
However, even if all of these DSM-5 criteria are not met, there still exists a potential for a serious eating disorder. Atypical anorexia, for example, is the medical definition of those suffering from anorexia nervosa, but who are not considered medically underweight, despite having experienced a significant weight loss.
Most people suffering from anorexia nervosa become increasingly preoccupied with food, grams of fat or sugar, dieting and calorie intake. They will refuse to eat certain foods and their restrictions will likely increase over time. They often deny feeling hungry and will develop food rituals, like eating foods in certain order, chewing excessively or even arranging food in a particular way on the plate.
Physically, anorexia sufferers often experience stomach cramps, dizziness, sleep issues, dry skin, brittle nails and thinning of their hair. They can also suffer from poor wound healing, swollen feet, cavities and muscle weakness.
Health Consequences
Because the body is being repeatedly denied the essential nutrients needed for healthy function, it is forced to slow down to conserve energy. This can result in serious medical consequences, including slowed digestion. This can result in blood sugar fluctuations, blocked intestines, bacterial infections and constipation.
The brain, while only weighing three pounds, consumes up to 20% of the body's calories. Self-starvation strips the brain of these essential calories, which can lead to obsessing about food and issues concentrating. Lessening fat intake reduces the protective layer around lipids in the brain, which can lead to numbness and tingling in feet, hands and other extremities.
Boca Raton Anorexia Therapy
Anorexia nervosa is a debilitating mental disorder that can compromise a person's ability to live a healthy, happy life. To get on the road to recovery, schedule an appointment to receive effective and comprehensive Boca Raton anorexia therapy from Abby Bernstein LMHC.
Throughout her graduate education, Abby focused on the etiology and treatment of eating disorders, including anorexia, bulimia, exercise addiction, orthorexia and binge eating disorder. By utilizing an integrative approach to treatment, she is able to identify the underlying issues that maintain the disordered eating behaviors while also establishing a supportive team for every client.
Through her Boca Raton anorexia therapy sessions, clients are encouraged to focus on personal exploration and self-awareness. By encouraging a collaborative relationship between client and therapist, Abby utilizes open communication and trust to increase the likelihood of recovery. Throughout her therapy sessions, she is intentional about providing clients with a safe space for empowerment and personal growth so they are able to explore emotions, thoughts and behaviors.
Abby is an active member of the Alliance for Eating Disorders, National Eating Disorder Association and has been very involved in eating disorder prevention throughout the South Florida community. For intentional, effective and long-lasting Boca Raton anorexia therapy, schedule an appointment with Abby Bernstein LMHC today.