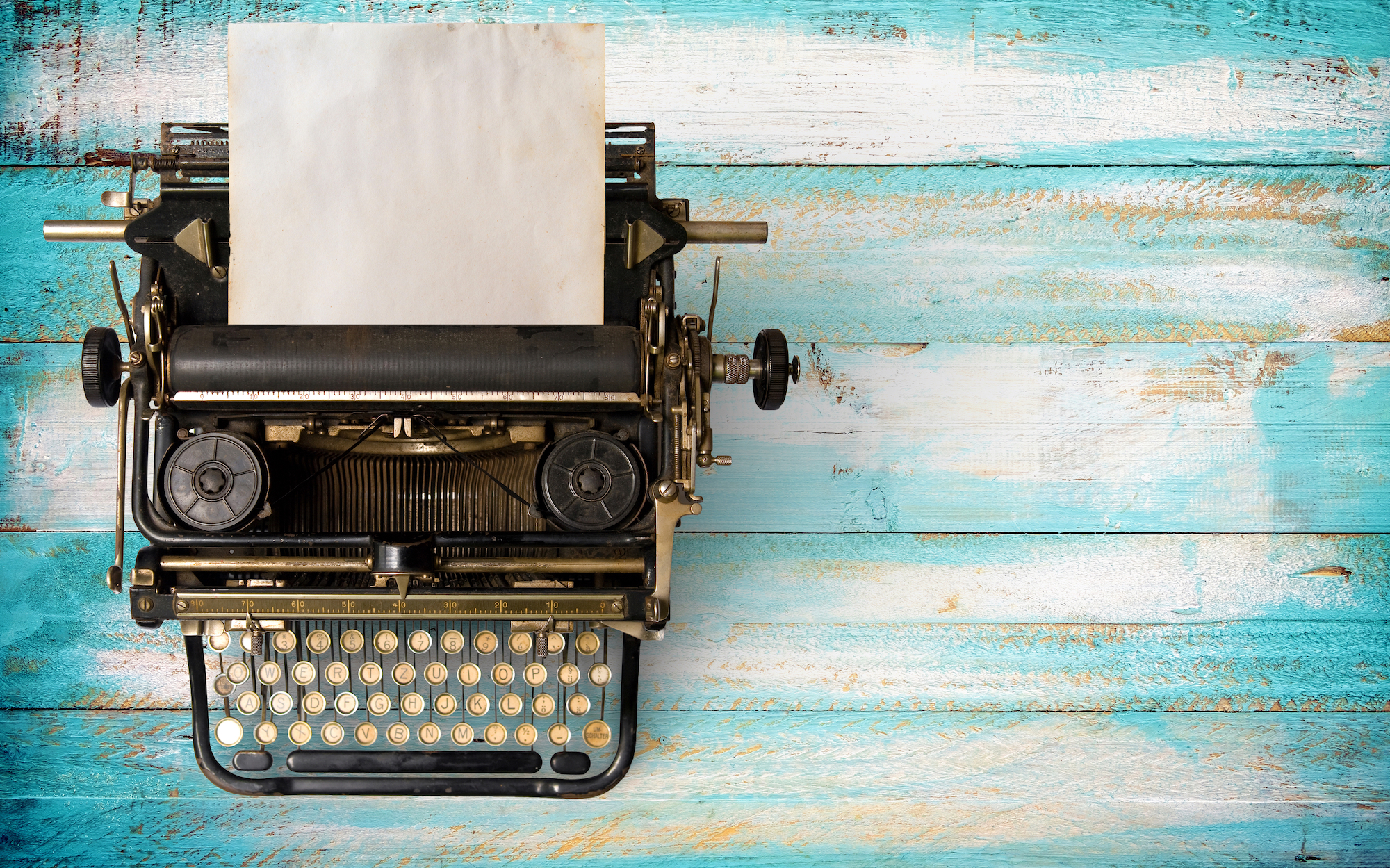 "I absolutely cannot say enough good things about Abby. She is the best therapist I have ever worked with and I have seen major changes in my outlook on life, behaviors, negative thoughts and patterns, unhealthy core beliefs and more that I have never been able to challenge in all of my years before working with her. She has helped not only myself but my family with some dark times through family session work. Abby is not the kind of therapist that just sits there and listens - she is a problem solving, solution-based therapist, and helps her patients to change their lives through that work. I trust her wholeheartedly, and know that she truly cares about me and my well being. Anyone who is seeking help would be fortunate to receive it from her!"
"Abby helped me recover from my eating disorder and was able to help me overcome the root issues that were getting in my way. Abby is a wonderful listener but most importantly she is direct and tells is like it is!"
"Abby was referred by a close family friend. My daughter was struggling with self-esteem issues, body image and anxiety. Abby was able to treat not only my daughter but also helped our family. We are grateful for her help and guidance during that difficult time. I would highly recommend Abby as a therapist."
"Abby has incredible insight and has the ability to guide the client to see for themselves what he or she needs to work on. She is caring and compassionate but also tough when she needs to be. She has been instrumental in helping me live my "best life". I can not recommend her enough."
"I was nervous to begin therapy but I knew that I was in good hands working with Abby. She taught me how to use CBT and DBT skills and was very helpful explaining how I could use them in my everyday life. So far therapy has been a really wonderful experience."
"Feel so lucky to have found Abby. Her insight is spot on and her use of CBT AND DBT techniques have been very helpful for me. She is amazing!"
"I am very grateful to have found Abby.
She is wonderful and so relatable. She is a blessing. Just being around her is very calming. She's made a huge difference in my life and has also helped my family through family therapy. She is very good at what she does!"
"Abby was able to help our daughter during a very difficult time. She was able to help guide our family and educate us (the parents) throughout the therapy process. Our daughter immediately connected with Abby and felt safe and comfortable going to therapy. We can not thank Abby enough for the help she provided our daughter and our family."
"Working with Abby has helped me in so many ways. She is easy to talk to, direct and to the point, and very supportive. Abby always focuses on the bigger issues and was able to teach me how to resolve internal and external conflicts. I would recommend Abby to anyone who is looking for an amazing therapist!"
"I have really enjoyed working with Abby. She truly cares about her patients and is very friendly, professional, compassionate, and inspirational. I don't know how she remembers all the details about her clients, but it makes me feel like she really listens to me. I like that she uses more modern types of therapy like CBT, DBT, and ACT rather than just talk therapy. I enjoy relating to and learning from her experiences to apply to and improve my life."