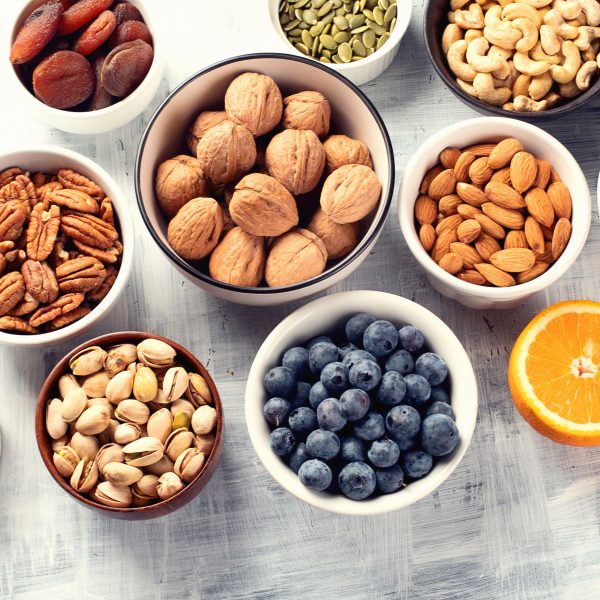 Atypical Anorexia
What is Atypical Anorexia?
Sometimes referred to as an invisible battle, Atypical Anorexia often times gets overlooked due to the fact that it does not consist of a low body weight. However, the absence of low body weight does not make the disorder any less severe or serious.
Symptoms of Atypical Anorexia
Obsession with body weight, shape and size.
Restricting caloric intake
Establishing and following strict food rules and guidelines
Consumed by food and body image thoughts
Impairments in functioning due to restricting behaviors
Compulsive exercise
Physical symptoms that include: bruising, headaches, gastrointestinal issues, fatigue, irregular menstruation and slow heart rate.
Anxiety
Feelings of worthlessness and hopelessness
Difficulty regulating emotions
Dangers of Atypical Anorexia
Often goes untreated due to the absence of low body weight
Those suffering believe that are not worthy of help
Atypical Anorexia comes with thinking of "It's not that bad" "I don't need help" "I am not thin enough to have an eating disorder"
Absence of support from family due to lack of education
Seeking Help
The biggest obstacle to seeking help is fighting the belief that "It is not that bad". When I am treating clients, who fit into the Atypical Anorexia diagnosis they constantly battle the idea that they don't have any eating disorder or it is manageable. Helping them identify the ways in which they are struggling is key and aids them in increasing their motivation to change their behaviors and thinking.
If you or someone you love is struggling with Atypical Anorexia know that you are worthy of help and support. An eating disorder doesn't "look" like anything! It's the thought process and the behaviors involved that define an eating disorder- not your body weight.
Abby Bernstein LMHC is a mental health counselor in Boca Raton Florida specializing in the treatment of Anorexia, Bulimia, Binge Eating Disorder and Atypical Anorexia.