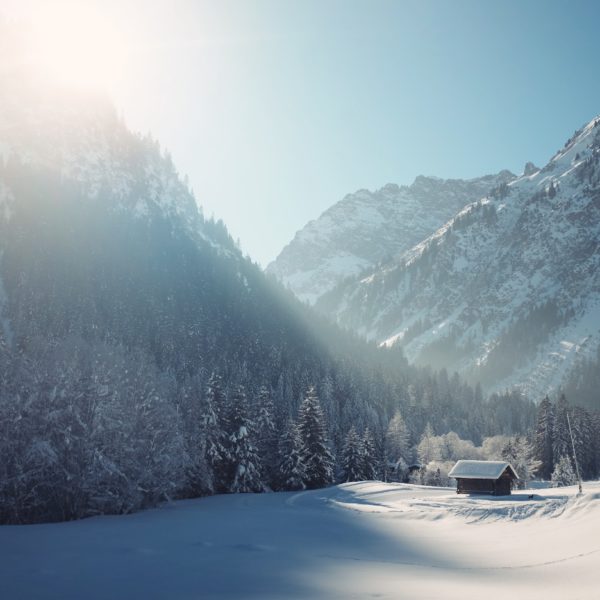 Core Values
Let's talk about core values! I like to call core values your roots. 🌳 They are the main things that keep you grounded and are a constant factor in your life. Identifying core values can be difficult. Staying true to those values can be even more challenging. We can easily be taken away from our values and influenced by society, the media and selfish gains. Take some time and think about what is REALLY important to you. What keeps you grounded and gives your life TRUE meaning?
Some common core values are fun, family, nature, honesty and commitment.
For a full list of hundreds of Core Values visit this site:
https://www.threadsculture.com/core-values-examples
For a quick and easy core values activity try and identify your top 10 core values!
This weekend I have the opportunity to be in Colorado 🏔 I have been snowboarding for 15+ years. It's an activity that keeps ME grounded and connected to my core values.